Wellbeing During This Difficult Time
A Prayer from Pope Francis
Tonight, before falling asleep think about when we will return to the street, when we hug again, when all the shopping together will seem like a party.
Let's think about when the coffees will return to the bar, the small talk, the photos close to each other.
We think about when it will all be a memory, but normality will seem an unexpected and beautiful gift.
We will love everything that has so far seemed futile to us. Every second will be precious.
Swims at the sea, the sun until late, sunsets, toasts, laughter. We will go back to laughing together.
Strength and courage.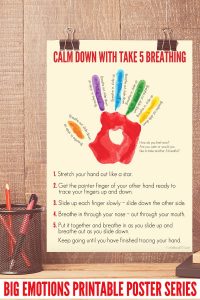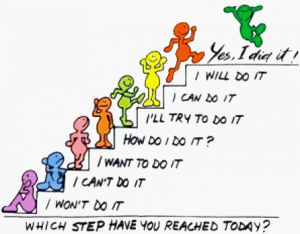 'Growth Mindset' is our Week 1 Focus – Let's give things a go.
Mindfulness – A Great Resource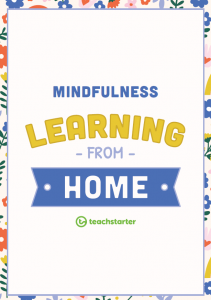 Click here to access a wonderful resource on mindfulness during this difficult time.