Mathematics
Our teaching of Mathematics covers numbers, measurement, space and working mathematically.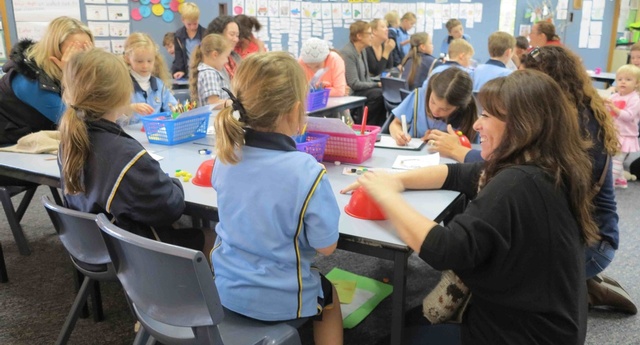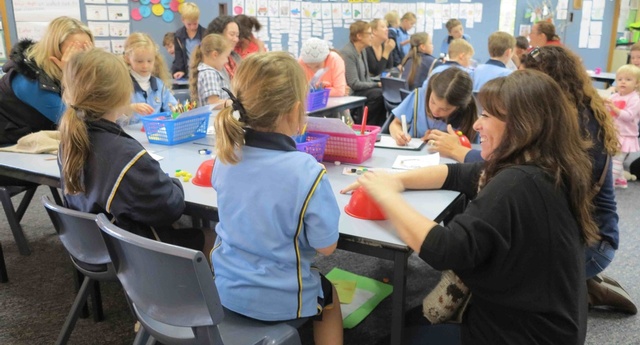 We take very much a "hands-on" approach to maths, with the children being involved in activities using a variety of physical and electronic resources.
Technology (using calculators and computers) is playing an increasingly important role in how we plan and teach Maths lessons.
Aim
The learning experiences for the children aim to develop their skills in reasoning, predicting and verifying data.
Please click here to access our Page from our recent Kindergarten 2018 Maths Parent Workshop.
Please click here to access the NSW Board of Studies curriculum for Maths.
The "School A – Z" website was developed by the NSW Department of Education. Please click here to find some useful tips on how to help your child with Maths.