Human Society and its Environment (HSIE)
This subject develops in students the values and attitudes, skills, and knowledge and understandings that enhance their sense of personal, community, national and global identity.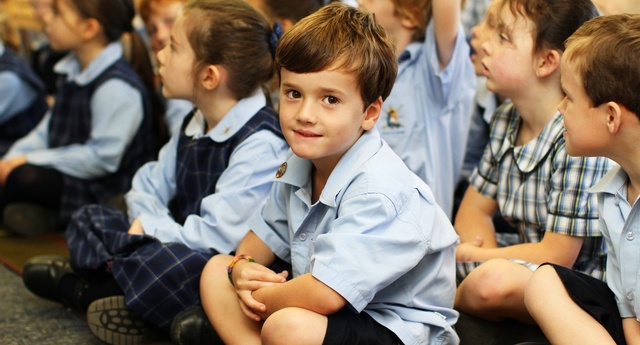 In teaching Human Society and its Environment (HSIE) we believe that:
environmental factors affect each child's learning
skills and content need to be relevant, worthwhile, challenging and new
technology should play an important role in the teaching and learning of each key learning area 
one person can make a difference
teaching should include all learners and incorporate gender, Aboriginal, citizenship, multicultural, environmental work and global perspectives
our teaching should cater for every child and consider special-needs children and gifted & talented.
Aim
Through this subject, the children gain the knowledge and skills to help them maintain and improve the quality of their society and environment.