Student Wellbeing
Student wellbeing at our school is a collaborative partnership between staff, parents and carers and our school and parish community, to help make a positive difference for our children's overall mental health and wellbeing.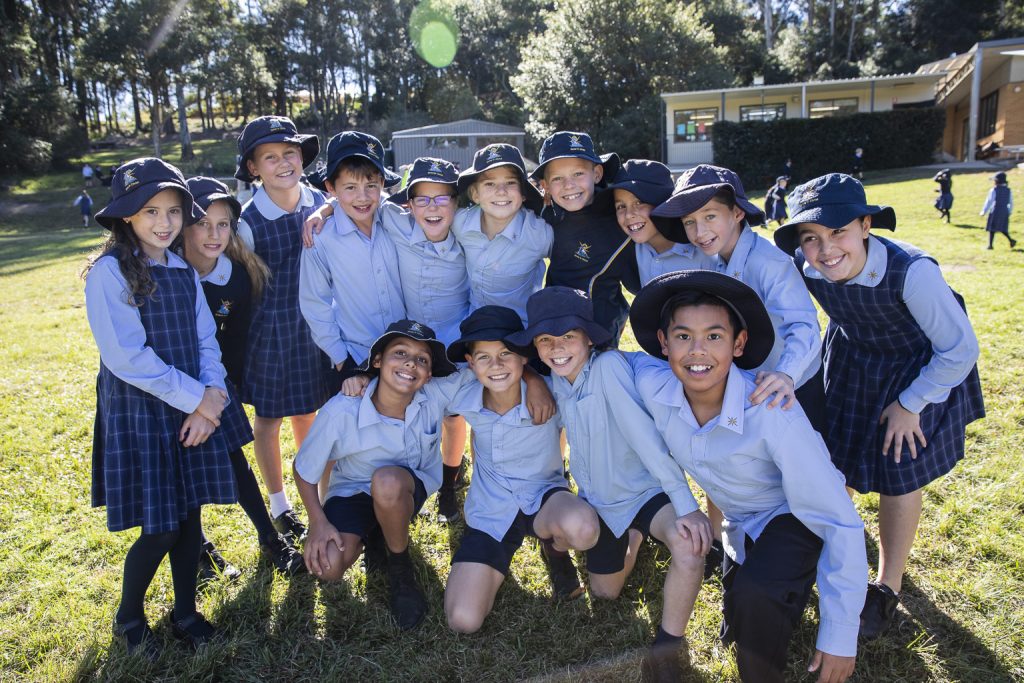 KidsMatter
Our Lady Star of the Sea is a KidsMatter school in which student wellbeing permeates all activities in the life of our school. It is the framework for our Student Wellbeing program by providing a flexible, whole-school approach to improving children's mental health and wellbeing.
Each week children from each class are recognised for their efforts to make our school a better place through their good behaviour. A Kid's Matter Award is awarded for good behaviour usually in line with the fortnightly school wide behaviour focus.
You can find out more by visiting our KidsMatter page and the KidsMatter website.
Social and emotional competencies
At Our Lady Star of the Sea, positive mental health is paramount, so the children are taught five core social and emotional competencies:
self-awareness
social awareness
self-management
relationship skills
responsible decision-making
Our school's core values of respect, mission, belonging, learning and faith are also embedded into the curriculum and all aspects of our school community.
Respect
One of our school's core values centres around RESPECT:
Respect for Ourselves
Respect for Others
Respect for our Environment
Respect for ourselves and others
We aim to provide the children with life skills that include teaching them to respect themselves and others. This includes developing positive relationships and a sense of belonging and inclusion through our "Buddy" and "Peer Support" programs.
Buddy and Peer Support Program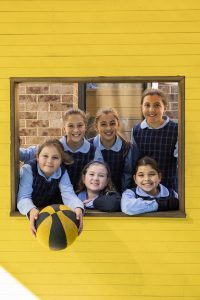 Our Peer Support Program gives the children even more tools for their ethical and spiritual tool-kits, to apply to the wider world at all possible times. We have structured Buddy programs and initiatives in place between the preschoolers at our Early Learning Centre onsite as well as between our new Kinder children and the Year 6 students, which we start when the soon to be school leaders are in Year 5.
Caring for our environment
To help children develop a fuller understanding and appreciation of our environment, a team of interested teachers and students look at ways to care for the school environment. They have embedded activities into the curriculum and take responsibility for looking after our gardens, tree planting, growing vegetables and recycling.