Parent Resources and Forms
Welcome to our resource area for parents.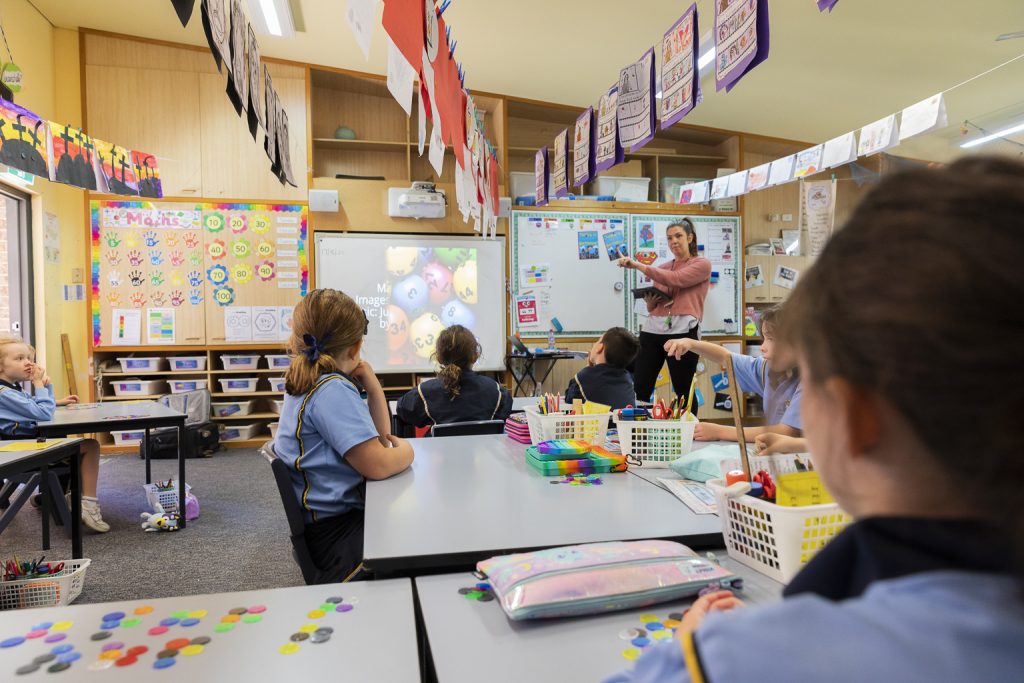 This section has been designed to include quick links to information that you may find useful. Some of this information is available in other sections of the websites but has been collated here for quick ease of reference.
If there is any other information that you believe could be informative to parents, please click here to send your suggestion to us.
Student Wellbeing
We would also encourage you to visit our Student Wellbeing webpages where you can fund further information on a range of helpful topics including:
Kids Matter
Pastoral Care and School leadership and peer support programs
Student Wellbeing Policies including School Rules, Anti-Bullying and others and Technology
Forms
Parents who seek leave during the Term which is 10 or more days leave will need to complete an Application for Extended Leave.  Please note, approval is at the discretion of the Principal and will not be granted in some circumstances.  Click here for Application for Extended Leave
Click here to download the Photograph-Video Permission Form. Once completed please forward to the School Office.
Click here for the Family Registration Form 2021.  Please complete and return to the School Office.