Our Canteen
Our Canteen is open every week on Wednesdays and Fridays for both lunch at 10.40am and fruit break at 1pm.
Our Canteen Menu is filled with a variety of healthy choices.
The canteen operates as a service to the school community and as such volunteers are required each Wednesday and Friday for the canteen roster. Even helping out just once a term eases the load for everyone. If you would like to volunteer, please fill in the Canteen Volunteer Form 2023 and return to the office as soon as possible.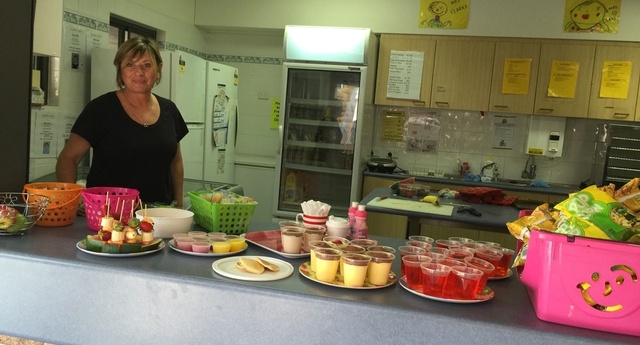 Online ordering
You can order your child/ren's lunch through the Flexischools website.  Click here for Flexischools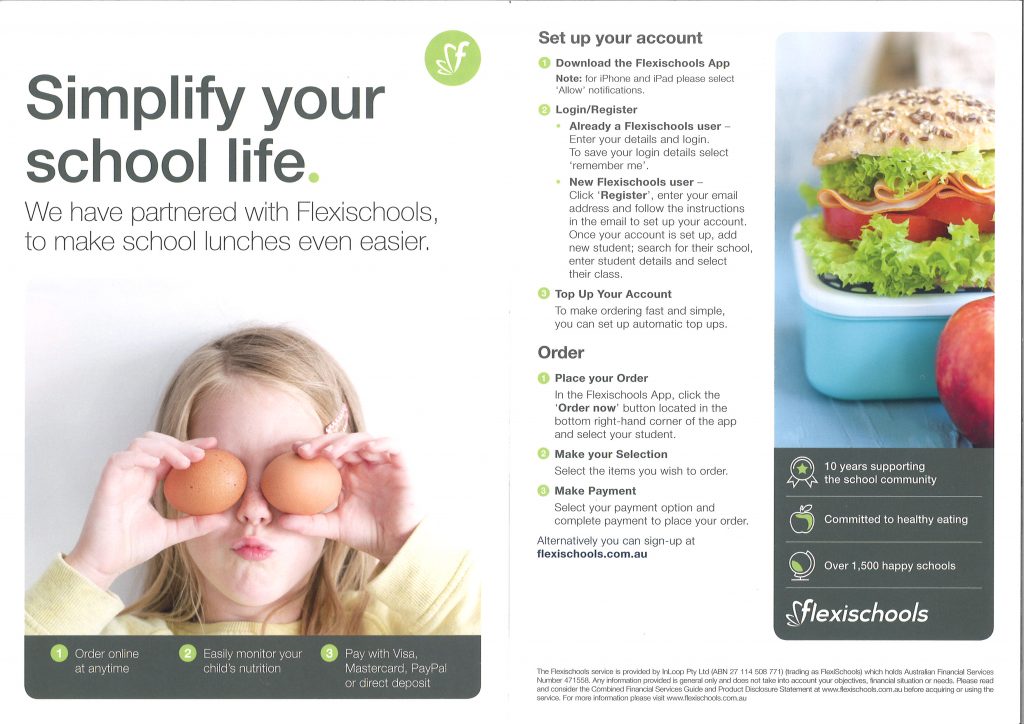 Useful links
Please visit these websites for some useful and yummy lunchbox ideas and snacks: