KidsMatter
Our Lady Star of the Sea is a KidsMatter school in which student wellbeing permeates all activites in the life of our school.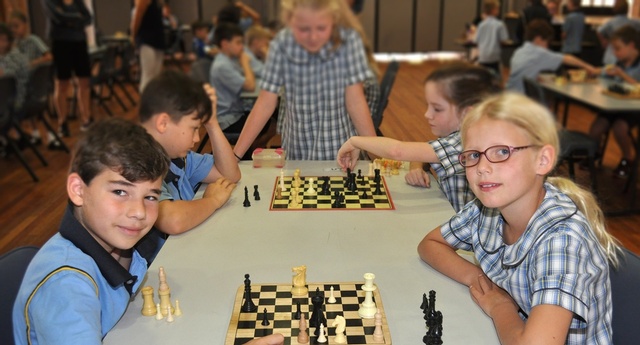 KidsMatter is an Australian mental health and well-being initiative set in primary schools and early childhood education and care services. It is a framework that provides a flexible, whole-school approach to improving children's mental health and wellbeing by:
creating positive school communities founded on respectful relationships and a sense of belonging and inclusion
teaching children skills for good social and emotional development
working together with families
recognising and getting help for children with mental health problems
Why is it needed?
Mental health and wellbeing is vital for learning and life. Children who are mentally healthy learn better, benefit from life experiences and have stronger relationships with family members, school staff and peers. Good mental health in childhood also provides a solid foundation for:
managing the transition to adolescence and adulthood
engaging successfully in education
making a meaningful contribution to society
Research clearly shows that children who are mentally healthy are better able to meet life's challenges. They are also better learners and have stronger relationships.
Good mental health in childhood lays the foundations for the future, and it is never too early for us to start supporting the mental health of children.
(Extracts from the KidsMatter website – www.kidsmatter.edu.au)