Parent Engagement
We have many families engaged and involved in the school, and many strong links to the parish and local community.
At Our Lady Star of the Sea Terrigal we aim to provide many different means for parents to be both involved and engaged in their childrens school life.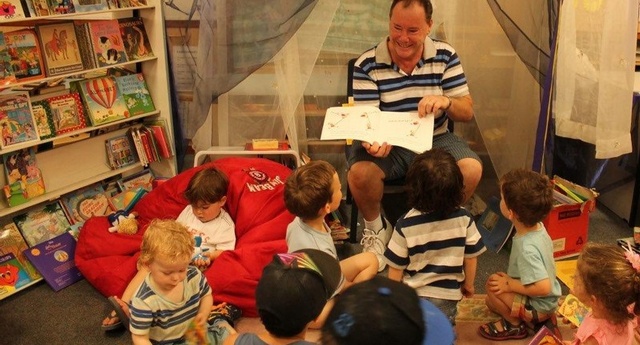 Parent Engagement makes a difference to a child's learning and wellbeing. When parents are engaged in their child's learning at home and involved in school activities and events, the results for children are better learning outcomes and enhanced wellbeing.
In our "School Community" section you will find the many different ways that we invite you to be involved and engaged in your child's learning.
So what is the difference between Parental Involvement and Engagement?
Parental Involvement
Being involved in activities at school, fundraising, organising or volunteering at school or P&F events.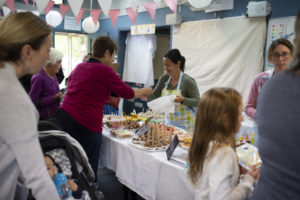 Please see our "Get Engaged" brochure or page for lots of different ways that you can be involved at school. It doesn't have to take a lot of time or even be during school hours. It is a great way to meet new people and make lifelong friends and give back something to the school community. But most importantly, it will be seeing the excitement and pride in your children's faces when they see you being involved at their school that is the ultimate reward.
Parental Engagement
Parents and the school form learning partnerships to support and improve the learning, development, and health of children. It is a shared responsibility in which schools are committed to reaching out to engage parents in meaningful ways, and parents are committed to actively supporting their children's learning and development.