Educational talks
At Our Lady Star of the Sea Terrigal we aim to provide opportunities for parents to support and improve the learning, development, and health of their children.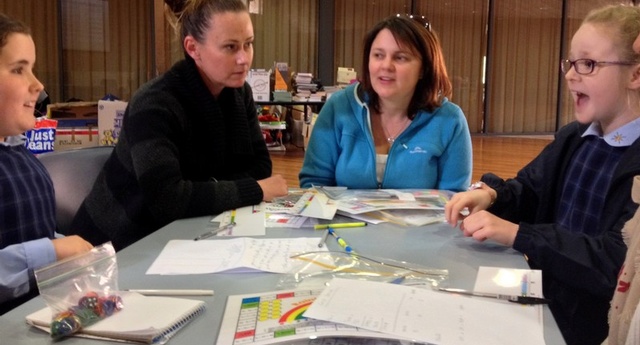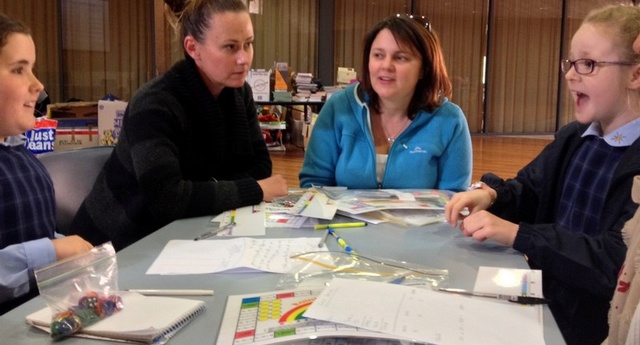 As part of that commitment we host a number of educational talks on various topics throughout the year. We understand that it is not always possible for you to attend these talks but still want you to have access to the information discussed or handed out. So where possible, the notes from these talks will be provided via links on this page for your perusal.
Educational talks – Our Lady Star of the Sea
Diocesan Parent Council (DPC)
The DPC also hosts parent seminars throughout the year, usually once a term. These always have an expert guest speaker and are on the current parenting topics of today. Below we have included the direct links to some of the more popular DPC seminars. However you can find all information from past seminars and upcoming seminars on the DPC website.